Remember In November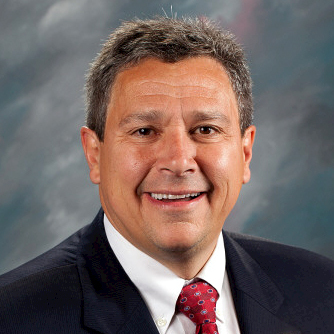 Not likely.  Even if the current crusade by courageous community leader, Senator Kip Bateman is successful in forcing a vote it's not gonna pass.  Even if by some miracle the legislature voted to repeal the very tax they overwhelmingly supported, it would be met with a veto by the Governor who led the charge for the largest tax increase since Democratic Governor Jim Florio in the 1990's.
This morning was more than a typical conversation with New Jersey Lt. Governor Kim Guadagno.  She comes into our New Jersey 101.5 studios every other Thursday for a special segment called "#DigginInWithKim".  Today she told me that the segment should be renamed, "Sparrin' with Spadea".  Guess she's been listening over the past two weeks as I've been very critical about the lack of leadership, particularly among Republicans in NJ to oppose the largest tax increase since the 1990's.  At one point during the discussion Kim mentioned that electing more Republicans will help solve the problem.  But I countered by reminding her that it was due to the Republicans cowering under pressure from GOP Governor Christie and Democratic Senate President Sweeney that enabled the tax to be passed in the first place.
The gas tax battle came to an ugly end in the floor of the NJ senate today. Lawmakers voting 24-14 to put a huge new tax burden on middle and working class families. We'll now turn our attention to the 24. They're all up for reelection in 2017. #rememberinnovember. Oh and unicorns. Really.
Just left state house… back at @ChasingNews. Greeted by unicorns. Really pic.twitter.com/1JwlaD4UV6

— Bill Spadea (@BillSpadea) October 7, 2016
WATCH BILL ON PERISCOPE
@BillSpadea