Grace West
A New Jersey girl who got a chance to meet Pope Francis while she was battling a rare form of cancer is now cancer free.
Grace West of Freehold was diagnosed with a rare form of nerve cell cancer at age 10. The Make-A-Wish Foundation arranged a trip to the Vatican, and she was kissed by the pope during her visit.
A year and a half later she's cancer free.
"Being in the Vatican was this peaceful place you could stay in forever. The architecture was incredible," Grace said.
Grace, whose nickname is Cookie, started a foundation called Cookie's Crumblers to raise money for cancer research goes by the nickname, "Cookie." On Saturday the foundation will hold its inaugural Gala of Gratitude.
For more info visit cookiescrumblers.org.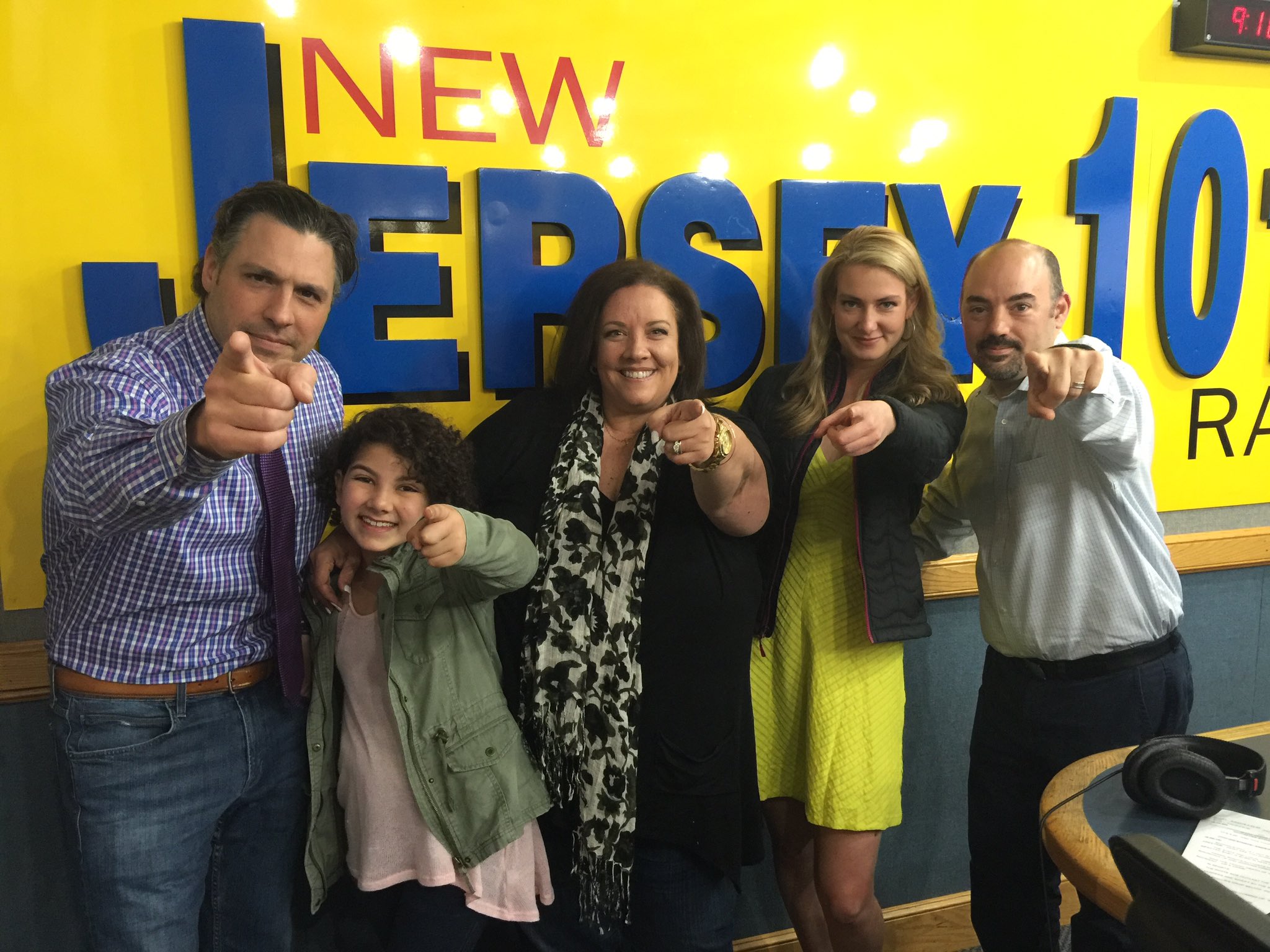 Today I met a courageous young lady from Freehold who shared her inspiring story with my morning show audience.  Grace West is 12 years old (turning 13 later this month) and is doing fine after being diagnosed with stage IV Neuroblastoma at age ten.  After years of enduring difficult treatment and not knowing whether she'd ever see her next birthday, Grace is now cancer free.  She told me that she got the good news in December.  And corrected me that it's not referred to as being "in remission" and instead is N.E.D.  That's "No Evidence of Disease". Grace and her mom credit faith, family, friends and some skilled docs with helping her get to the point where's she's not only cancer free, but strong and focused enough to help other kids struggling through cancer and the difficult treatment.
WATCH BILL ON PERISCOPE
@BillSpadea