Cars
There are a rising number of incidents between people and cars these days.  For some reason the good folks managing local governments at the Jersey shore are seeing an uptick in pedestrians walking into traffic.  Yes, walking into traffic. 
Are you kidding?  We have to remind adults that it's a good idea to look both ways before crossing the street?  Remember, even though Trenton passed a law requiring drivers to stop for pedestrians in the crosswalk, the painted crosswalk doesn't create a magic shield protecting pedestrians from a car that fails to stop. Just look both ways and make sure the car actually stops before crossing.  
See?  didn't even need a law.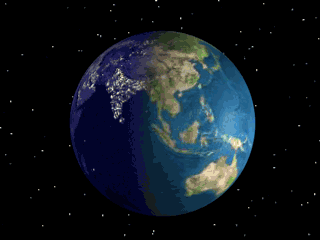 To some people today is #EarthDay…to me it's #FossilFuelAppreciationDay.  Having been fed propaganda for decades about needing to feel guilty for printing emails, driving less-than-fuel efficient cars and using natural gas from fracking to power our home, I thought it was worth looking into and challenging some of the common myths.
WATCH BILL ON PERISCOPE
@BillSpadea