So Assemblyman John Wisniewski is at it again.
This time he wants to broaden the definition of '"Distracted Driving" to include new technology and behavior that may not be identifiable today "to avoid the need for new legislation every time technology changes."..he's been accused of having a bill to ban drinking coffee in the car but was quick to clarify that late yesterday.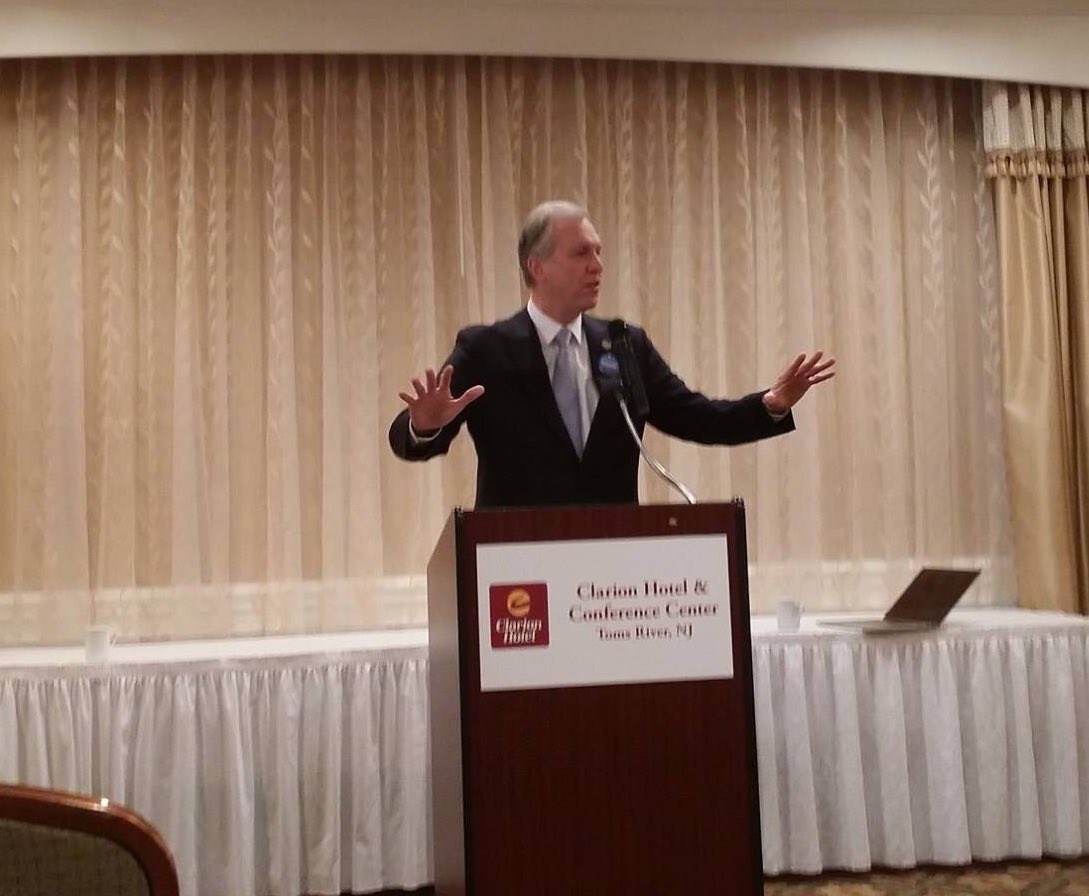 Let's face it, does it really matter?  Aren't there are already enough laws on the books to give police officers enough cause to pull someone over and issue a summons?  This is clearly a political maneuver by a man who seems desperate to get his political career back on track.  He was in the spotlight for months while spending millions of your dollars on an investigation to pin the 'BridgeGate' scandal on the Governor.  Not only did he fail in that endeavor, but the U.S. Attorney was conducting a simultaneous investigation…so why was it necessary to spend millions more on a duplicate effort?  He was also the main driver behind the red light camera debacle which was summarily defeated by Assemblyman Declan O'Scanlon's one man crusade. 
Out of the spotlight is too painful for many of NJ's lawmakers as they are hoping to be judged relevant based on their inclusion on the winners side of the www.politckerNJ.com list…
Unfortunately for Assemblyman Wisniewski, he hasn't been relevant enough to even make the loser list lately.  Maybe this legislation will catapult him back into the public eye…but probably not.
Better luck next time!
WATCH BILL ON PERISCOPE
@BillSpadea