Trenton is at it again.  After failing miserably to stick us with a gas tax a few weeks ago…despite the Governor's best attempt to call the bill "Tax Fairness"…attempt number two is underway.  Last week the Senate budget committee recommended the bill to the floor with one Republican vote… yup Steve "Darth" Oroho.   The good news is that it's unlikely that they've got the votes to pass the tax and override the Governor's expected veto.  
How much more do we have to explain to the professional politicians in Trenton? It's not new taxes we need.  The state already taxes our citizens, businesses and commuters more than other states.  We already place such a burden on homeowners and retirees that we're at the top of the list for people fleeing to retire to less expensive pastures. We've given them potential cuts to make.  We've explained that there's no agreement on the actual cost of road construction.  We've battled hard to get Trenton politicians to listen to the real reasons why people are leaving the state. For the most part, they are still simply not listening.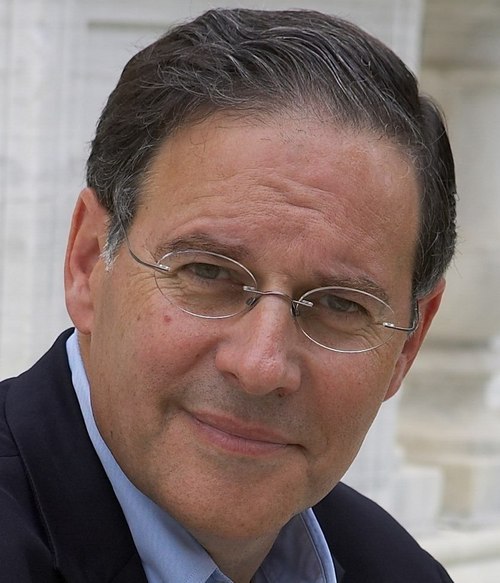 There is some good news though.  Assembly GOP leader Jon Bramnick is opposing the latest bill.  Despite being criticized by me on the air for weeks for his pro gas tax vote in the last round, he showed thick skin and came on the show today.  He blamed the Democrats for refusing to let Republican lawmakers speak on the floor and for consistently refusing to discuss spending cuts or tax relief.  He did say firmly that this latest attempt is as the Governor has stated "dead on arrival" and the GOP members will stand with the Governor if he vetoes it.
Senator Mike Doherty also joined me today.  He's been consistently against any new taxes.  His big issue is the state's refusal to audit the unknown costs of road construction throughout the state.  He went so far as to call out the idea that even if the money is dedicated to the Transportation Trust Fund it's still going toward rail projects, NJ Transit funding and other costs completely unrelated to the fixing of NJ's aging roadway infrastructure.
The message is clear. #NoGasTax.  If we prevail in round two, get ready, the pols are surely already planning round three.
WATCH BILL ON PERISCOPE
@BillSpadea